About Colin
Colin Cotter is a multi-instrumentalist, singer, songwriter, recording artist, and creative-at-large from the San Francisco Bay Area. He has played gigs from coast to coast in the USA, toured internationally in Canada, Ireland, and Spain, and teaches regularly at some of the top folk music camps in the country.
Colin grew up immersed in Irish, Finnish, and American folk music. When he was four years old, his mom had him pick up the fiddle and began teaching him to play the tunes she had learned as a child, building on several generations of a family tradition in Finnish folk music. With a few Finnish tunes under his fingers and a knack for rattling off classic Irish ballads, he attended Valley of the Moon Scottish Fiddling School (aka Fiddle Camp) and fell in love with Scottish and Irish fiddle music, jigs and reels quickly coming to define his musical journey for a time.
In addition to being a fine fiddler and singer, Colin is an accomplished guitarist, having taken to the instrument both for the practical purpose of accompanying himself singing and out of a deep affinity for sitting in the rhythmic belly of the beast when playing with fiddlers. A self-taught guitarist, he has crafted a unique approach to expressing on the instrument that he brings to collaborations with artists from across the musical spectrum.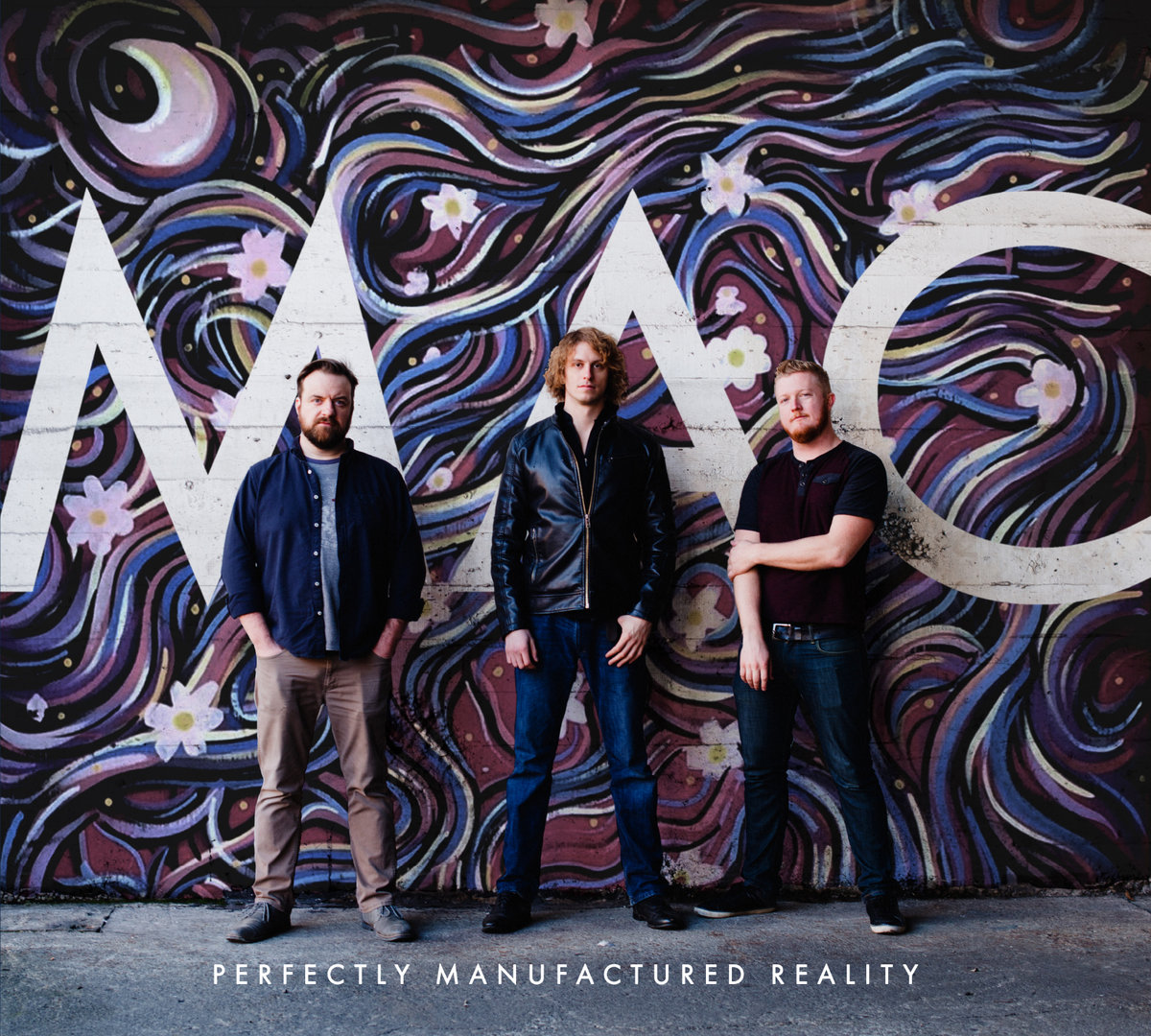 MAC
MAC is part of the natural progression of Celtic music as it has worked away into the American consciousness. Ryan McKasson (fiddle), Elias Alexander (bagpipes/vox), and Colin Cotter (guitar/vox) are all three well-versed in the Celtic music tradition. The music that they write and perform as the contemporary Celtic-Americana folk trio, MAC, reveals fiery personas tempered with artistry, finesse, and virtuosity as they draw from a deep well of innovative original music and lush arrangements of traditional songs and tunes. Released in 2018, Perfectly Manufactured Reality depicts this creative journey from its infancy up to the present moment.
Listen
In Collaboration
Colin has performed around the world and collaborated with a number of amazing friends and musicians, both in touring projects and as one-off performances.
Watch Video